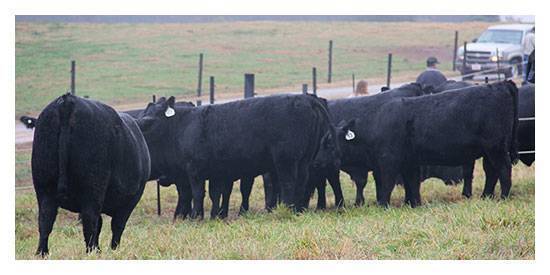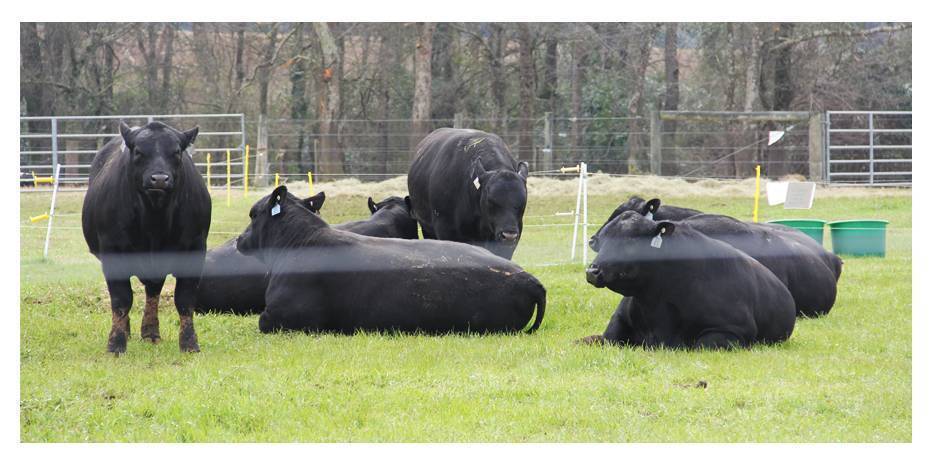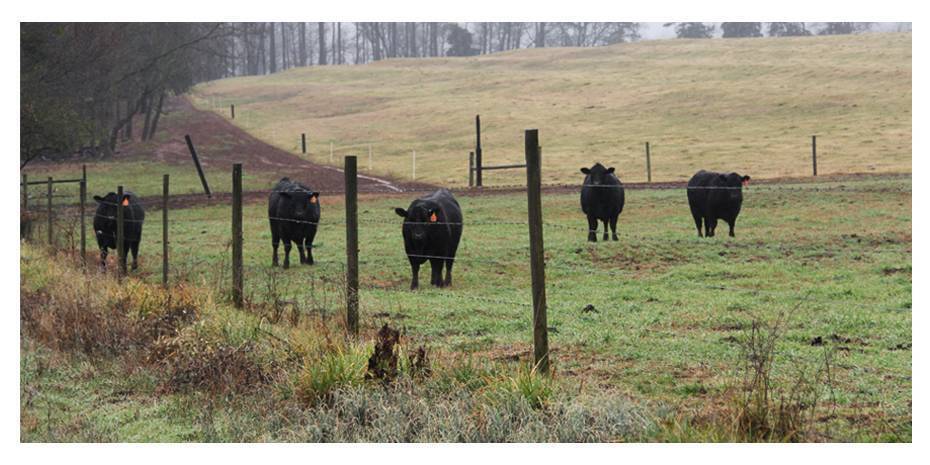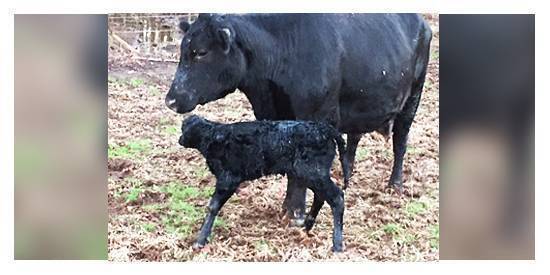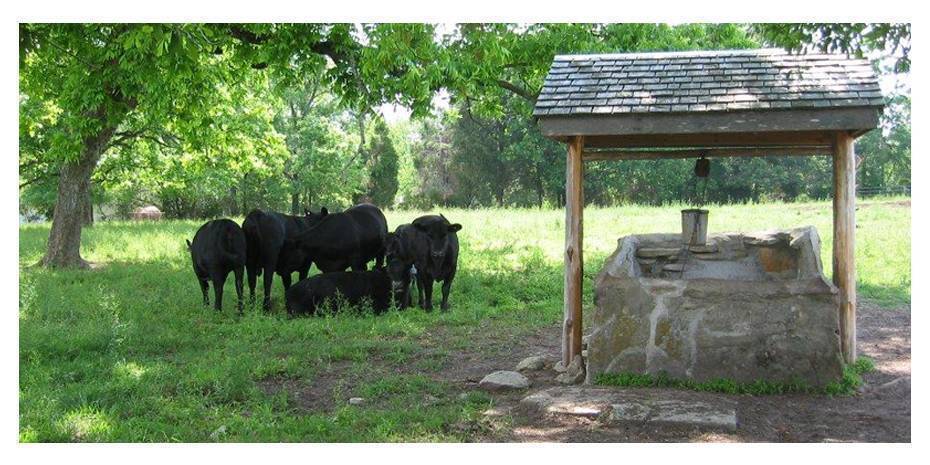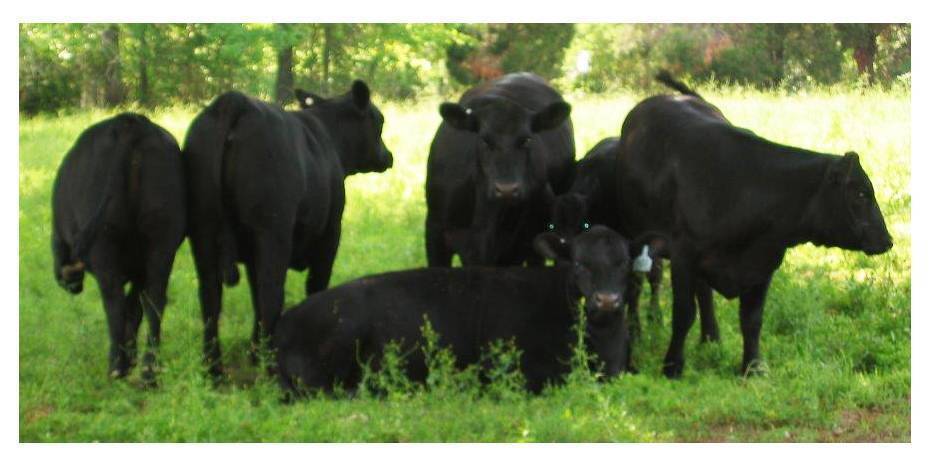 Welcome to South Carolina Angus Association
The South Carolina Angus Association promotes the Angus breed and Angus education. South Carolina members have contributed greatly to the Angus business and in agriculture in South Carolina. The contributions are even more far reaching in the development of the character and education of our youth. SCAA sponsors all of our juniors, our youth will reach a time and place we cannot enter, may the Angus industry continue to thrive with them in the days to come.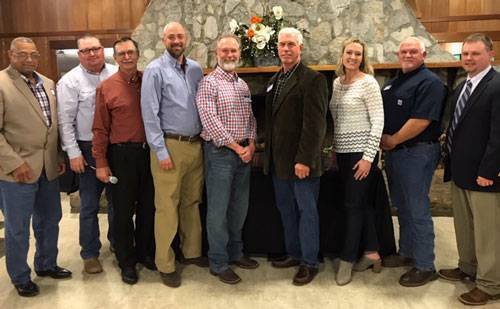 These Angus producers will serve on the South Carolina Angus Association board of directors and are pictured at the 2019 South Carolina Angus Association Annual Meeting and Banquet, in Clemson, S.C.
---
President:
Dixon Shealy
Black Grove Angus
324 Looney Dr.
Newberry, SC 29108
803-629-1174
dixon@blackgrove.com
Treasurer:
Mike Johnson
Mi-Li Angus
4368 Indian Creek Rd
Kinards, SC 29355
864-923-0750
jmj112747@gmail.com
2019 Directors:
Kevin Renwick
2018-2020, 2nd term
Circle R Cattle Co.
996 Horse Farm Rd
Iva, SC 29655
803-924-0535
circlercattle@gmail.com
Heather Collins
2019-2021, 2nd term
Collins Cattle Company
7414 Mountain View Rd
Taylors, SC 29687
919-607-0523
hcollins@famodafarm.com
Lee Clinton
2019-2021, 1st term
Clinton Farms
3005 Clinton Dairy Rd
Clover, SC 29710
704-913-6127
Leeclinton4798@aol.com
John Garrett
2019-2021, 1st term
Troy Cattle Co.
3301 Scott Ferry Rd
Troy, SC 29848
864-992-2609
Garrett1964@gmail.com