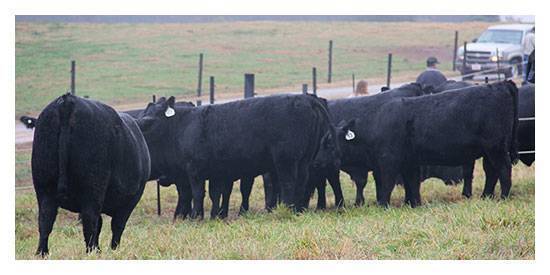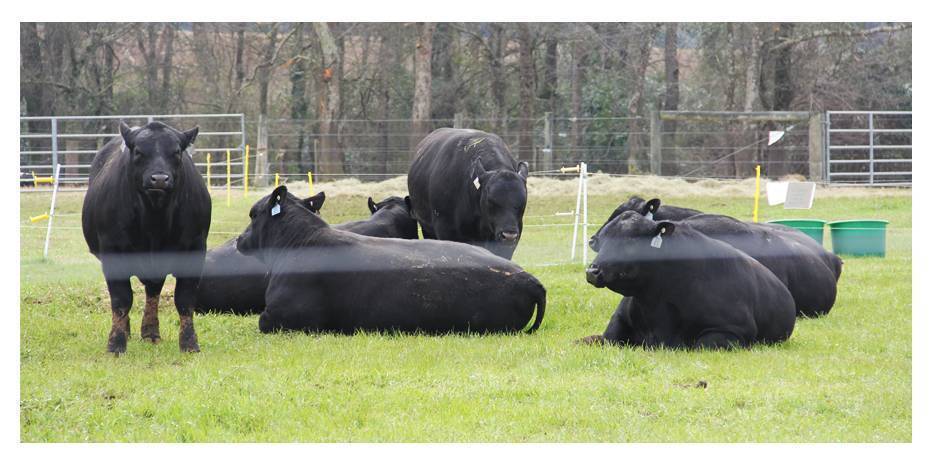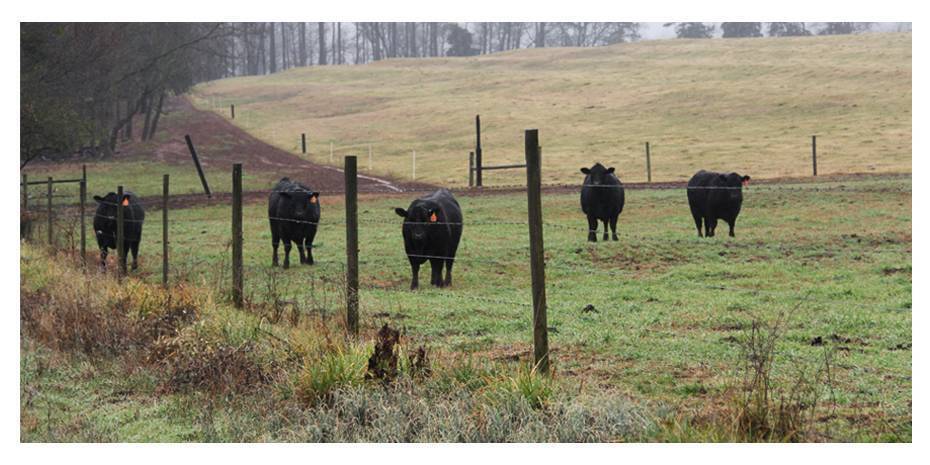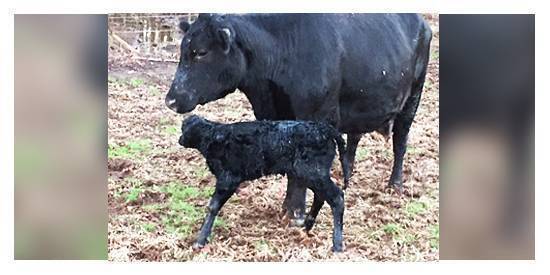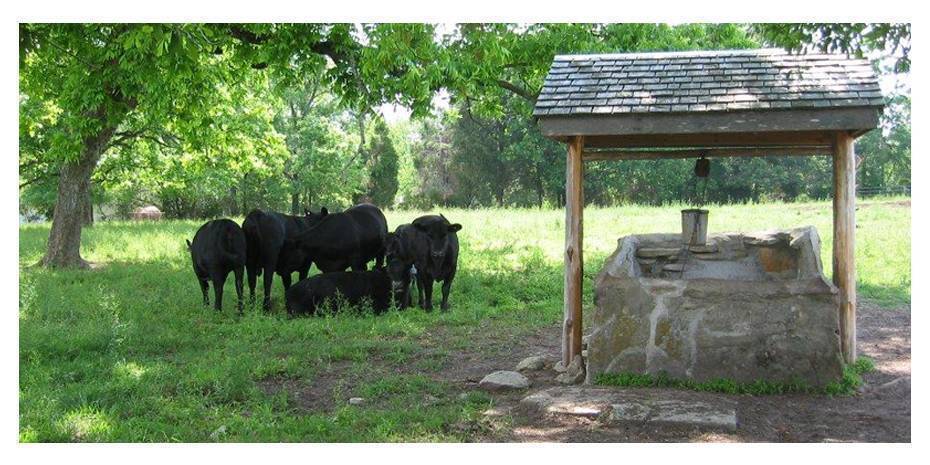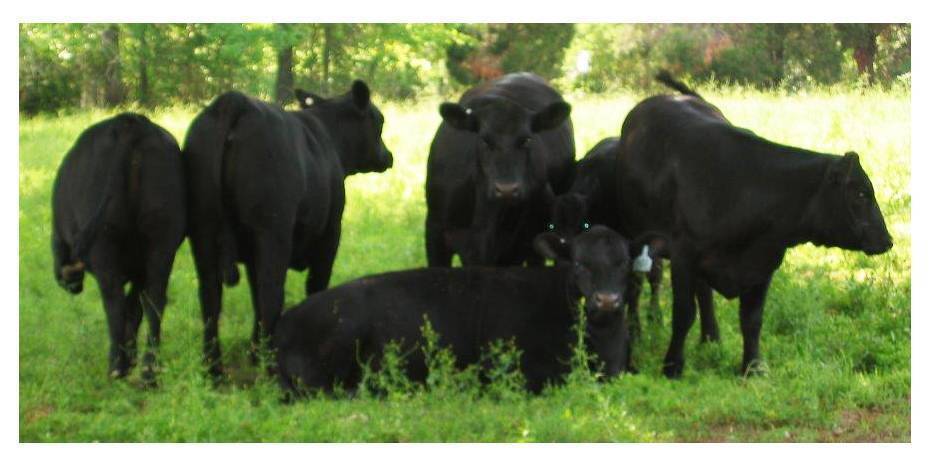 Welcome to South Carolina Angus Association
The South Carolina Angus Association promotes the Angus breed and Angus education. South Carolina members have contributed greatly to the Angus business and in agriculture in South Carolina. The contributions are even more far reaching in the development of the character and education of our youth. SCAA sponsors all of our juniors, our youth will reach a time and place we cannot enter, may the Angus industry continue to thrive with them in the days to come.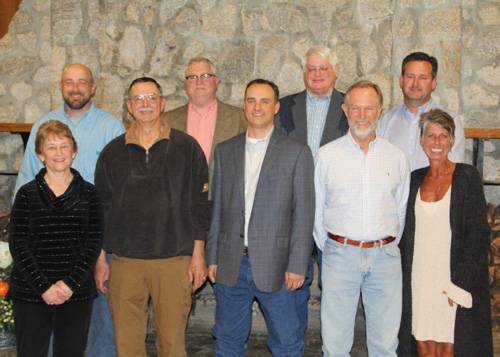 These Angus producers will serve on the South Carolina Angus Association board of directors and are pictured at the 2017 South Carolina Angus Association Annual Meeting and Banquet, in Clemson, S.C.
---
President:
Lynn Shealy
2017-2018
1549 Dan Comalander Road
Chapin, SC 29036
Tel: 803-345-9196
lynnshealy55@gmail.com
Vice President:
Dixon Shealy
2017-2018
20977 US Highway 76
Newberry, SC 29108
803-276-9385 (h)
803-629-1174 (c)
bg@wshealy.com
Secretary:
Neal Martin
332 Emory Rd
Saluda, SC 29138
803-530-6735

Treasurer:
Mike Johnson
2017-2018
Mi-Li Cattle and Horses
4368 Indian Creek Road
Kinards, SC 29355
864-697-6430
864-923-0978
jmj112747@gmail.com
2017-2018 Directors:
Neil Boyd
2015-2017, second term
1631 Paul Boyd Road
Clover, SC 28710
803-222-4060(h)
803-684-3587(0)
boydtire@comporium.net
Heather Blackmon Collins

2015-2017
P.O. Box 64
Tigerville, SC 29608
919-607-0523 (h)
864-421-5775 (c)
hblackmon.hb@gmail.com
Nancy Blumer
2014-2016
145 Pine Knoll Drive
Chesnee, SC 29323
864-578-6885 (h)
864-230-9250 (c)
nablumer@aol.com
Cody Bright
Sarratt Farms
845 Boiling Springs Hwy.
Gaffney, SC 29341
864-706-0697
864-902-0736
cclbrigh@aol.com
John T. "Jody" Watt
102 Wakefield Dr
Iva, SC 29655
864-352-6522
jtwatt@wctel.net