SCAA OFFICERS & DIRECTORS
Officers for 2019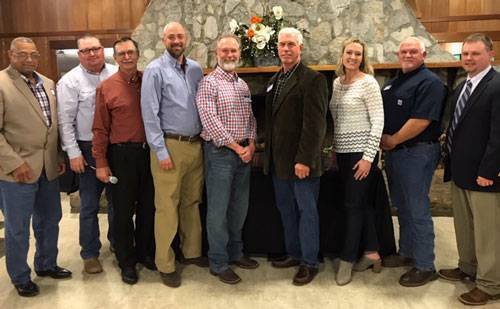 These Angus producers will serve on the South Carolina Angus Association board of directors and are pictured at the 2019 South Carolina Angus Association Annual Meeting and Banquet, in Clemson, S.C.
---
---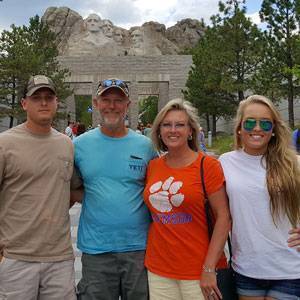 Vice-President- Danny Winchester
•
864-637-8592
•
winchesterd@bellsouth.net
Danny is from Six Mile, SC. He grew up in Walhalla, SC on a mill village where there was a cattle farm near by that he visited quite often and fell in love with cattle. He worked with Duke Energy for 40 years and has recently retired. He currently serves on the Clemson Bull Test Committee and is VP of the SC Angus Association. Danny and his wife Angie, have two kids, Kyle and Alexis.
---
Treasurer- Mike Johnson
•
864-923-0750
•
jmj112747@gmail.com
Mike Johnson's childhood was spent with his family of 7 in Kinards, SC. Leaving the farm to further my education. Working in the textile industry for nearly 40 years. Then moving into pharmaceuticals. Retiring as Senior VP of operations. Married to Jean Johnson for 51 years, two children (Lisa and Michael) and three grandchildren. We have been in the Angus business and horses for nearly all our married life.
---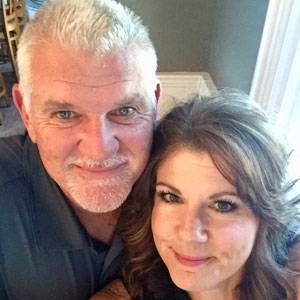 Secretary- Neal Martin
•
803-530-6738
•
Neal@m3farm.com
Neal Martin is from Saluda, SC. He grew up wanting to farm and raise cattle. In 2009, that became a reality with the beginning of M3 Farm. Neal is also employed in state government with 31 years of service. He and his wife Renee' have four boys and 10 grandchildren, which is the heart of their operation.
---
Directors for 2019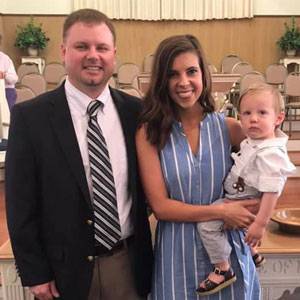 Kevin Renwick (2018-2020)
, 2nd term •
circlercattle@gmail.com
Kevin Renwick is from Iva, SC. He grew up on a poultry and cattle farm in Newberry where he is still involved today. Kevin and his wife, Lena, moved to Iva where they also started their own farm, herd, and family. Kevin also works for Farm Credit in Laurens as a branch manager. Kevin and Lena are proud parents of Clyde, who is 21 months old and loves his Angus cows.
---
---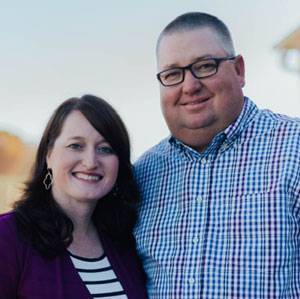 Lee Clinton (2019-2021)
1st term •
704-913-6127
•
leeclinton4798@aol.com
Lee Clinton is from Clover, SC. He grew up in the dairy business, working alongside his father and grandfather. Lee became involved in the Angus industry after getting out of the dairy business in 2007. Lee went to work as a Sports Turf Manager for Clover School District in 2008. He also currently serves as a board member for the York County Cattlemen's Association. Lee is married to Robin, a school librarian.
---
---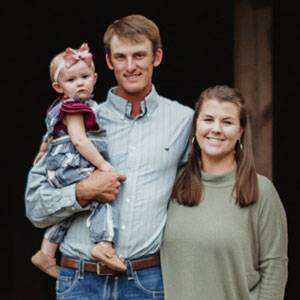 Sally Yon Harrison (2019-2021)
1st term •
803-312-4837
•
sally@yonfamilyfarms.com
Sally Yon Harrison is from Ridge Spring, SC. She grew up involved in the Angus industry and was very active in the SCJAA and NJAA from a young age. She had the opportunity to serve as Miss American Angus in 2010 and served on the NJAA Board of Directors from 2011-2013. Sally and her husband, Reid, both work on their family's operation, Yon Family Farms. They became parents to a baby girl, Zoe Ruth, in October 2018.
---