SCAA OFFICERS & DIRECTORS
Officers for 2022
---
Terms for 2019-2022
Donnie Watts
John Garrett
Sally Harrison
Lee Haddon
Mike Ryan
Terms for 2021-2023
John Ripstein
Robert "Hank" Sprowl
Cecil Eaddy
John Petty

---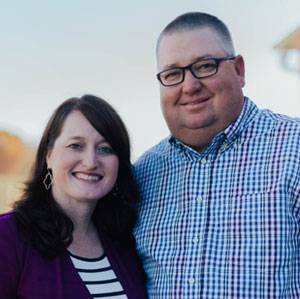 President - Lee Clinton
•
704-913-6127
•
[email protected]
Lee Clinton is from Clover, SC. He grew up in the dairy business, working alongside his father and grandfather. Lee became involved in the Angus industry after getting out of the dairy business in 2007. Lee went to work as a Sports Turf Manager for Clover School District in 2008. He also currently serves as a board member for the York County Cattlemen's Association. Lee is married to Robin, a school librarian.
---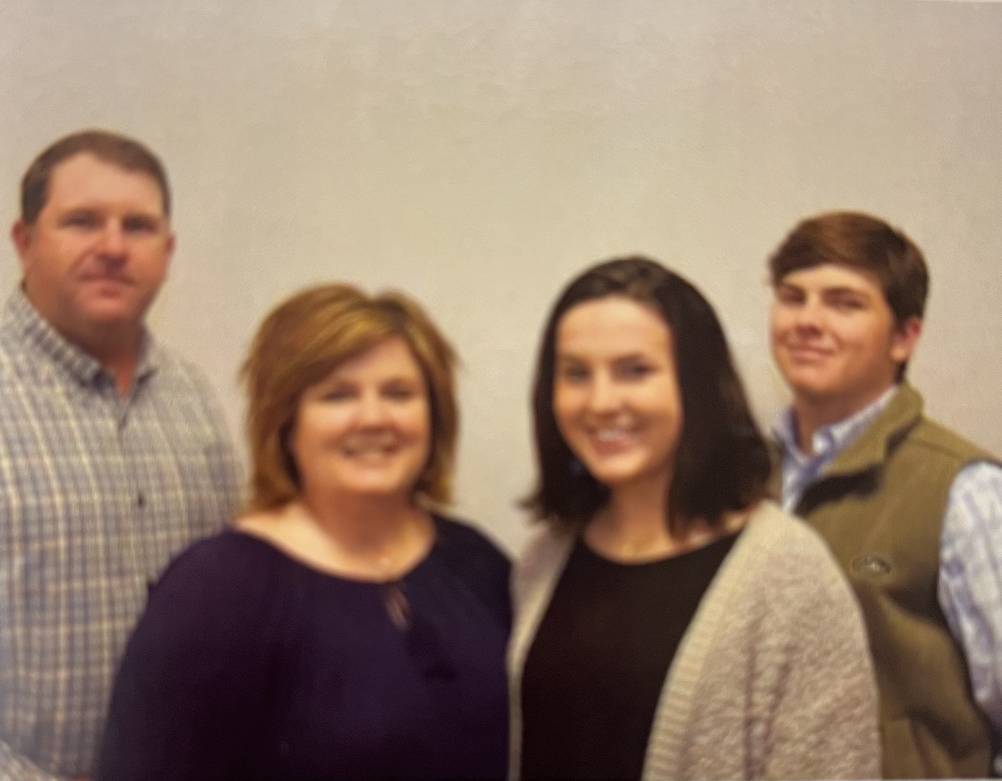 Vice-President - Donnie Watts
•
[email protected]
Donnie grew up on a row crop farm in the Pee Dee region of South Carolina. Livestock was used as a cash flow item but at the same time instilled a love for cows. During a difficult time in the 1990s Donnie went to work at Santee Cooper where he now serves as a Transmission Supervisor. His love for cows pushed him to start Watts Angus Farm in 2017.  Donnie has been married to his wife Traci for 30 years and they have 2 children, Dalton and Gracen.
---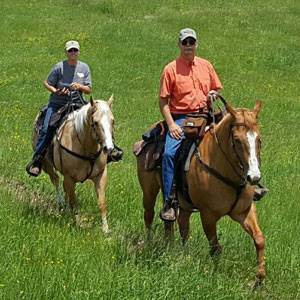 Treasurer- Mike Johnson
•
864-923-0750
•
[email protected]
Mike Johnson's childhood was spent with his family of 7 in Kinards, SC. Leaving the farm to further my education. Working in the textile industry for nearly 40 years. Then moving into pharmaceuticals. Retiring as Senior VP of operations. Married to Jean Johnson for 51 years, two children (Lisa and Michael) and three grandchildren. We have been in the Angus business and horses for nearly all our married life.
---
Secretary- Paige McPhail
•
864-873-8369
•
[email protected]
Paige McPhail grew up on her family's farm in Silverstreet, SC where they raised hogs, chickens and Angus cattle. While attending Clemson, she met and later married Daniel McPhail from Seneca, SC who has been involved in the Angus industry his whole life through his family's farm, Tokeena Angus.  Daniel and Paige own and operate Tokeena Ag Solutions, LLC where they have poultry houses, angus cattle and grow a variety of row crops. They have 3 sons, Watson, Augustus and Callum and are expecting a daughter in the spring of 2022. 
---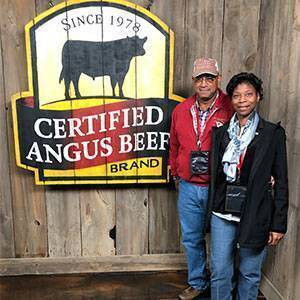 ---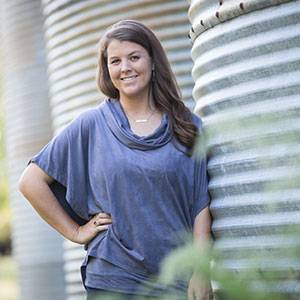 Sally Yon Harrison (2019-2022)
1st term •
803-312-4837
•
[email protected]
Sally Yon Harrison is from Ridge Spring, SC. She grew up involved in the Angus industry and was very active in the SCJAA and NJAA from a young age. She had the opportunity to serve as Miss American Angus in 2010 and served on the NJAA Board of Directors from 2011-2013. Sally works with her family at Yon Family Farms.
---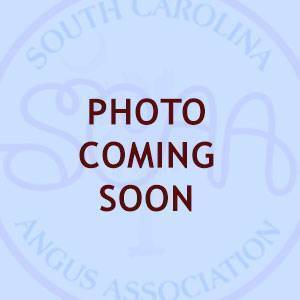 Lee Haddon (2021-2023) 1st term
Lee Haddon grew up on his family farm in Abbeville, South Carolina. After attending Clemson University, he has had the opportunity to work on several farms and ranches in South Carolina, Texas, and Iowa. Lee currently manages Sarratt Farms in Gaffney where they raise Angus cattle and grow wheat, soybeans, and sorghum. He also serves on the South Carolina Cattlemen's Association Board. Lee and his wife, Laura, have been married for 22 years and have three children.
---